Quality
This features make Mystyle special

Detailed and authentic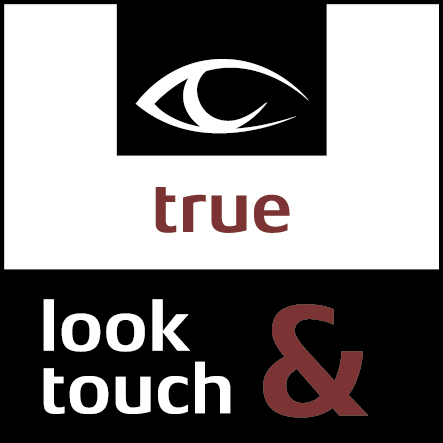 Inspired by nature, Mystyle elegant designer fooring embodies beauty, grace and charm, boasting a perfectly coordinated design and surfaces for a truly authentic look and feel.
Comprehensive guarantees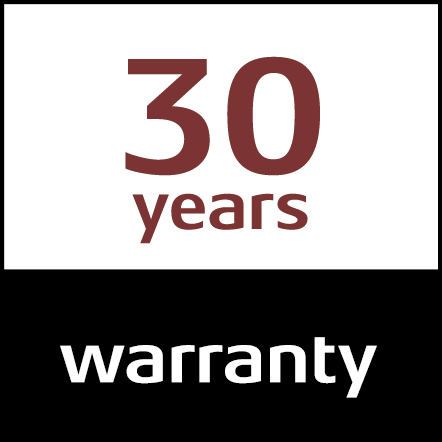 Our comprehensive design quality is refected in our comprehensive guarantees. Mystyle elegant designer fooring undergoes rigorous testing to ensure that it meets or exceeds your quality expectations. We ofer a 30-year warranty for private use and a 5-year warranty for commercial use of Mystyle elegant designer fooring. This warranty covers lightfastness, stain resistance and abrasion resistance.

Convenient one-click installation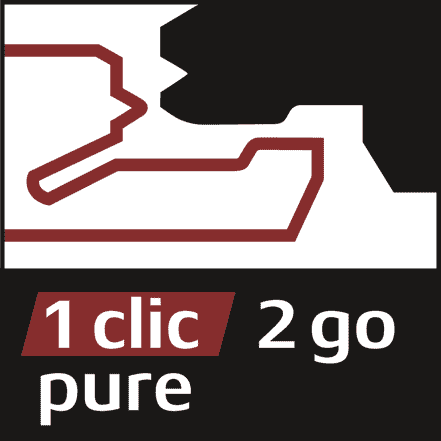 Lay. Click. Done. The patented 1clic2go system makes installation a breeze without glue or other tools – even in hard-to-reach places such as corners, around doors and under radiators. Combined with the 1clic2go system, the panels' technical design allows for stress-free installation with no need for tricky height adjustments. The resulting smooth transition to connecting joints guarantees a harmonious finished appearance. What is more, the locking system on each end piece offers excellent rigidity, meaning the panels will remain in place after installation. This lends Mystyle elegant designer flooring a high degree of dimensional stability, typically resulting in a flawless laying pattern.

Well-protected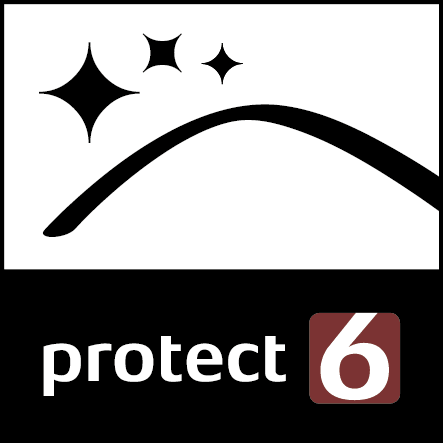 Life leaves its traces, but not on the Mystyle elegant designer flooring. Thanks to its durable, high-performance Protect 5 and 6 coatings, your floor will be well-protected against fne scratches, dirt and abrasions.
Even stubborn liquids such as oil, wine or coffee can be easily wiped away and will not be absorbed by the durable flooring surface. A hard HDF core and thicknesses of 12 or 14 mm also protect the Mystyle elegant designer flooring against mechanical damage and indentations. In accordance with DIN EN 13329:2016/08, Protect 5 corresponds to abrasion class AC5, while Protect 6 corresponds to abrasion class AC6.

Bevelled edges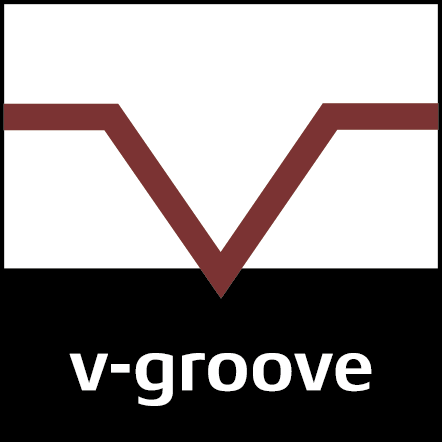 Our flooring's bevelled edges add depth and authenticity
to laying patterns for that much-loved traditional floorboard efect. Mystyle elegant designer fooring with four sided v-grooves ofers an intriguing fusion of tradition, functionality and modernity – down-to-earth elegance for your home!

Real-feel fooring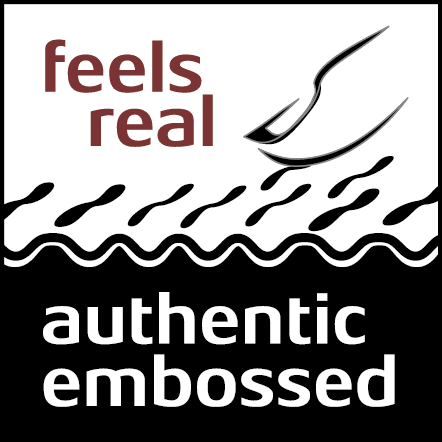 In Authentic Embossed products, the surface structure is synchronously embossed on the decor structure below it – for authenticity you can see and feel and a structure you can touch. The textures also feature multi-gloss effects that emphasise the depth of the structures.


Anti-bacterial coating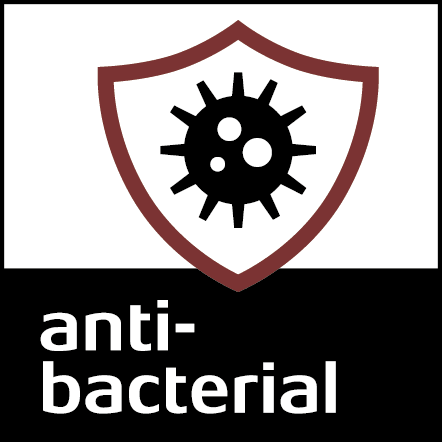 While bacteria is not visible, it can cause harm if it is not eliminated including heightening allergies and disease. This is why all Mystyle elegant designer flooring features have an antibacterial coating that inhibits the growth of bacteria on your flooring. With regular cleaning, you can enjoy everyday life without worrying about your loved ones' health or well-being.

Long-lasting, easy-clean anti-static technology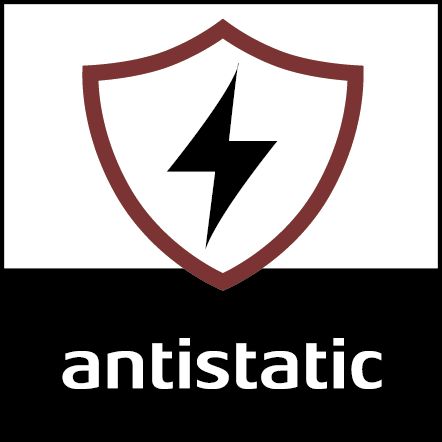 We have all experienced the jolt of static shock when simply touching a door handle or electronic device, and it is always very unpleasant – but now it is a thing of the past. The long-lasting anti-static finish in corporated into Mystyle elegant designer flooring provides complete protection against unpleasant shocks. What is more, the flooring is dust and dirt-repellent, making it easy to clean.

Floor heating

Please follow the installation instructions
Easy to clean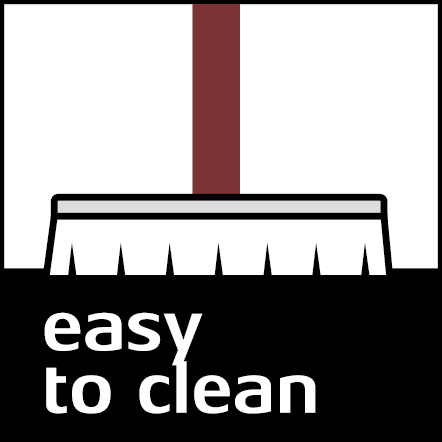 The flooring is dust and dirt-repellent, making it easy to clean. 

Close to nature, always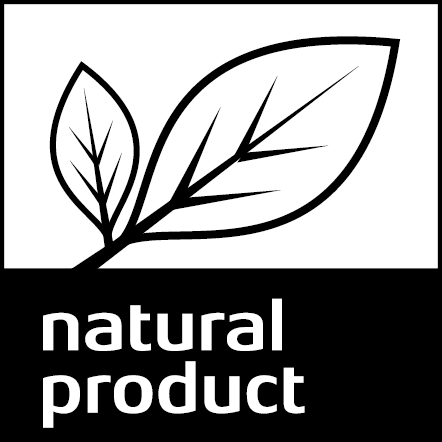 The wood for all Mystyle elegant designer flooring is sourced from sustainably managed forests. The entire manufacturing process is certified and monitored by independent experts.

Blue Angel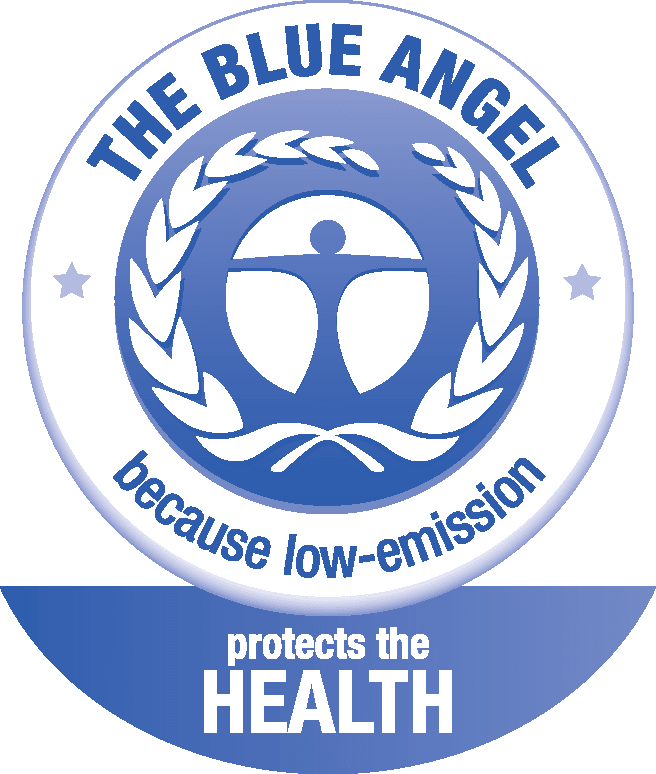 Mystyle elegant designer flooring is certifed with the Blue Angel ecolabel. Find out more at www.blauer-engel.de/en

TÜV certified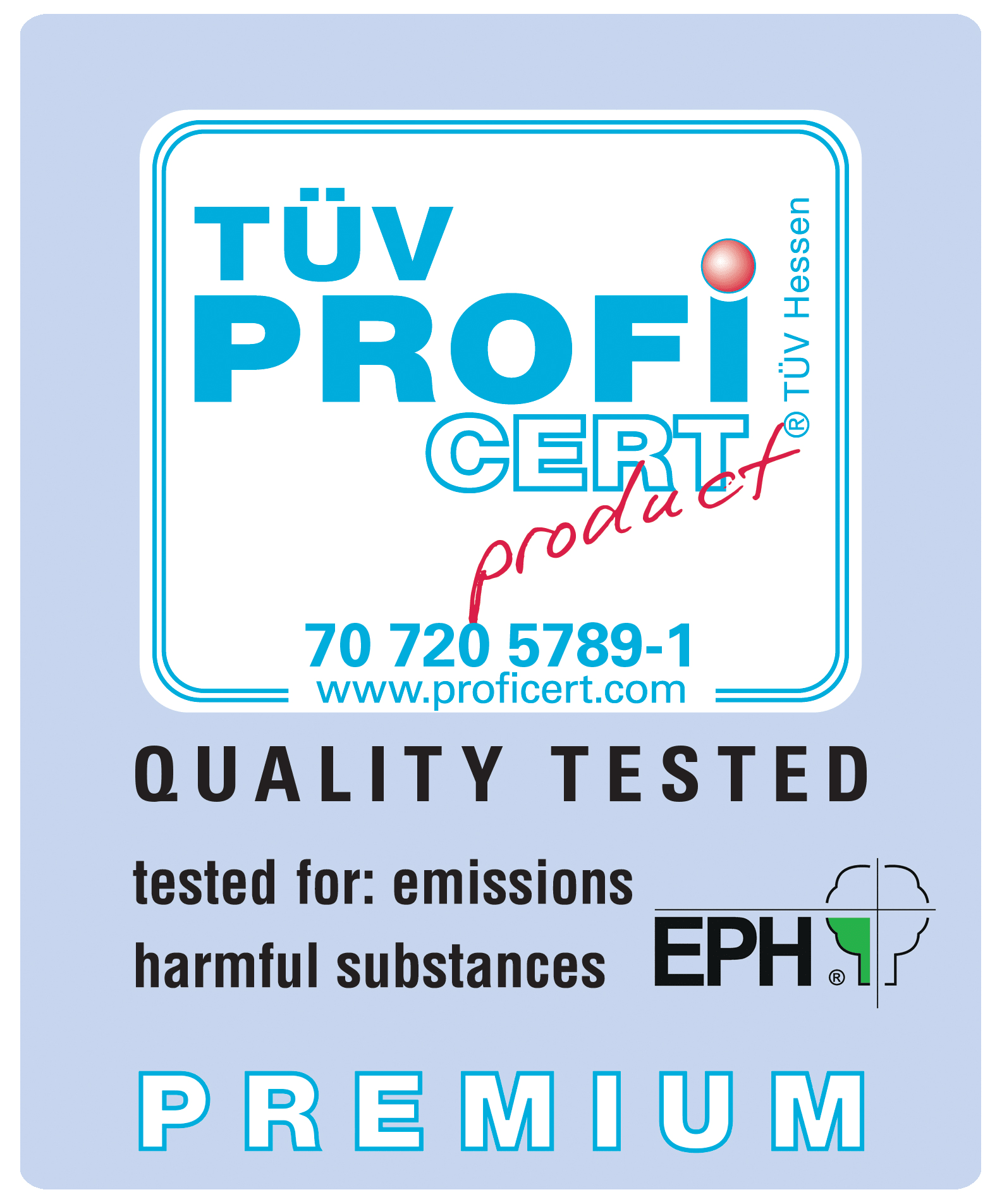 Mystyle elegant designer flooring is TÜV certified.